Nebosh Courses in Chennai
POSHE Solutions is an accredited centre to deliver Nebosh Courses in Chennai. Certainly, we have many choices for you to select the right course which suits you job profile.
Looking for great opportunity in HSE
Internationally safety qualifications are recognised by many employers around the global, they have an aim to recruit qualified and competent HSE professionals.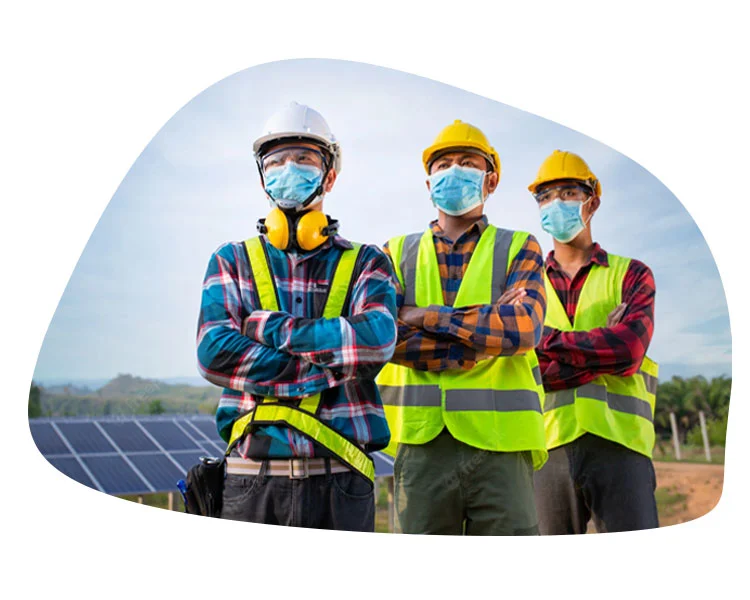 Nebosh courses in Chennai
About POSHE
POSHE is a leading provider for Nebosh in India, along with Occupational Health and Safety Training in the world, delivering Nebosh courses in Chennai. In addition, we are an ISO 9001:2015 certified safety training institute.
When it comes to the spectrum of health and safety training, POSHE offers loads of options, including Nebosh training in Chennai, IOSH, HABC and MEDIC First Aid qualifications. With most of the international safety courses, you have the opportunity to work in any industry as a health and safety professional. With most of the international safety courses, you have the opportunity to work in any industry as a health and safety professional. We train learners using a various strategies, from a theoretical perspective to a hands-on experience.
Development and improvement is everyday process – POSHE
Our Accreditations: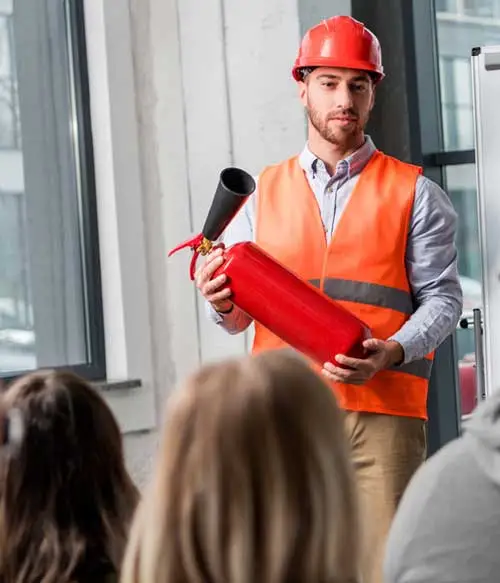 Nebosh Courses in Chennai
Download first of its kind Application providing well tailored safety courses with fluid experience. Join World's Premier Safety training institute with best infrastructure and training in both Offline and Online modes.
Less than 4MB
Secured with integrated payment features
Fluid design for better user experience
Notification on new courses
Periodic updates on certificates and enrollments
Additional discounts and offers
Personalized experience
 Quality Oriented Safety Training Institute.
An ISO 9001:2015 Certified Company
Am very happy today from pondicher I get my nebosh true this company.tank you very much am greatfull.
Chandra Sekaran V
2022-04-12
I have never seen an academy like this. The most wonderful academy conducts lessons in the best way
Hello guys The poshe solution has good commication and they explain me about safety and they give me mock test too improve my knowledge its very good center for learn any SAFETY courses i have learn nebosh here
mohammad zafar
2022-04-06
Poshe is Excellent place to become a quality safety officer. Their classes, instructions are more valuable 👍⛑️
Poshe Solutions is one of the best institute for safety training courses like NEBOSH IGC, IOSH, BSS etc. Excellent coaching and instructors who actively support us till we complete the course successfully. conducted regular mock tests. Treat both online and offline students equally. Their staff's are also supportive and motivate to students. It is simply worth for money. Especially Manavalan sir is very genuine person and Experienced who successfully manages the institute. Any time dowt clarification for safety related questions.....tqqqqq sooo much for your big support sir .....
T DheenaThayalan AP MECH KIOT
2022-03-30
Great support from poshe solution, more meterials given and more experience for live cast study. Very useful for me. Thank you
Sindhuja Sankar
2022-03-30
Karthick Kumar
2022-03-30
I have taken many courses from different centers through online, but this training centre (POSHE solutions) is one of the best. Overall the material on this course was useful, especially the parts on positive expectations. I'm really happy to complete this course with your center. The trainer's attitude at the center was amazing, friendly action and guided us when we asked for it. The course was short but informative and it also helped me level up to the next level. I highly recommend taking this course at this centre for the benefit of all careers. Thank You.
Realy thank you for Mr.Manavalan sir for wonderful support and way of teaching.the best institute to learn NEBOSH.