Nebosh Courses in Chennai
POSHE Solutions is an accredited centre to deliver Nebosh Courses in Chennai. Certainly, we have many choices for you to select the right course which suits you job profile.
Looking for great opportunity in HSE
Internationally safety qualifications are recognised by many employers around the global, they have an aim to recruit qualified and competent HSE professionals.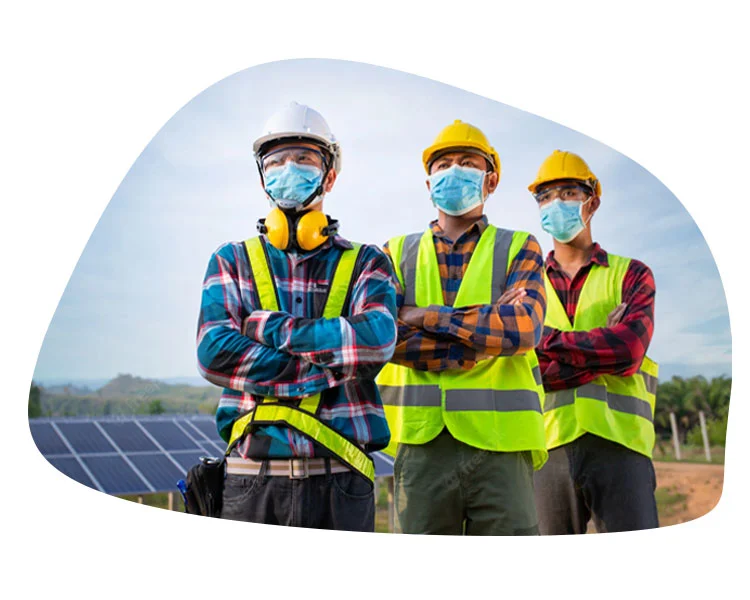 Nebosh courses in Chennai
About POSHE
POSHE is a leading provider for Nebosh in India, along with Occupational Health and Safety Training in the world, delivering Nebosh courses in Chennai. In addition, we are an ISO 9001:2015 certified safety training institute.
When it comes to the spectrum of health and safety training, POSHE offers loads of options, including Nebosh training in Chennai, IOSH, HABC and MEDIC First Aid qualifications.
With most of the international safety courses, you have the opportunity to work in any industry as a health and safety professional. 
With most of the international safety courses, you have the opportunity to work in any industry as a health and safety professional.  We train learners using a various strategies, from a theoretical perspective to a hands-on experience. 
Development and improvement is everyday process – POSHE
Our Accreditations: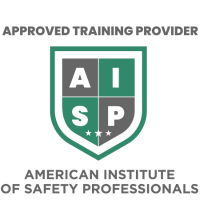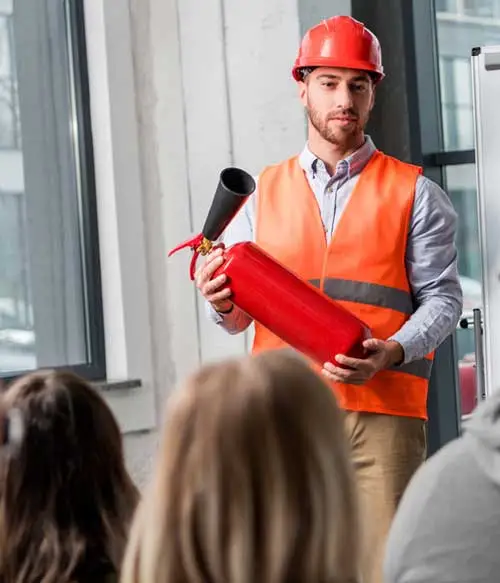 Nebosh Courses in Chennai
Download first of its kind Application providing well tailored safety courses with fluid experience. Join World's Premier Safety training institute with best infrastructure and training in both Offline and Online modes.
Less than 4MB
Secured with integrated payment features
Fluid design for better user experience
Notification on new courses
Periodic updates on certificates and enrollments
Additional discounts and offers
Personalized experience
 Quality Oriented Safety Training Institute.
An ISO 9001:2015 Certified Company
Sujith sambandamurthy
2023-08-05
I had a wonderful experience and I would highly recommend this institute to others.
Worstu NEBOSH training don't go for nebosh course that institute.
VelMani Selvam
2023-06-19
Best learning partner for HSE Course.Well Experienced , Motivating and supporting Lectures..Special thanks to all
kumaran malarselvan
2023-05-12
Best institute in pondicherry for NEBOSH
C CHAKKARAVARTHI
2023-04-18
1.Excellence Coaching and Guidelines 2. Very Good Support for study 3. Very Good Luck Institute for Me ..
Very good teaching and guidance, Thank you POSHE solutions.Cleared my examinations.
Great place learn HSE courses… Highly Qualified trainers provides the training. Greatly recommended 👍
Excellent subject expert faculties and delivered well according to the NEBOSH. Thanks.
Excellent coaching by the tutors and books provided by Poshe solutions are very useful for gaining general knowledge and exam purpose.