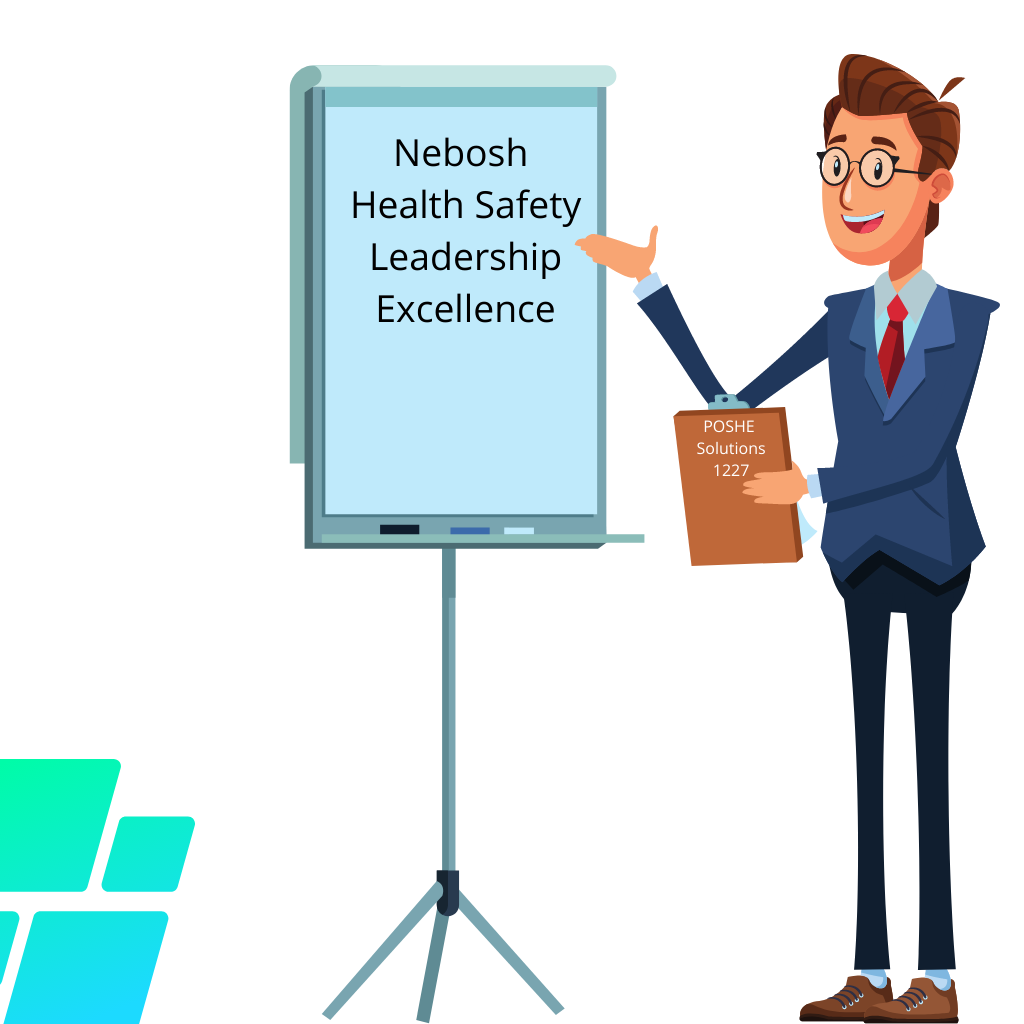 Nebosh Health Safety Leadership Excellence -
Leadership strategy ,
is being visible and
proactive.
Nebosh Health Safety Leadership Excellence
NEBOSH collaborated with the Health and Safety Executive (HSE), the United Kingdom's Health and Safety Regulator, to create a one-day health and safety qualification for business leaders or those aspiring to this position.
The NEBOSH Health and Safety Leadership Excellence certificate course is a thought-provoking, interactive course. It reinforces the moral, legal, and financial reasons for good health and safety leadership and gives direction on the key areas to focus on, in order to obtain it.
Health and Safety Leadership Excellence – Nebosh HSL course contributes to achieving the organization's objectives, including finance, operations, compliance, and governance.
Entry Requirements
Course Content
Assessment
Schedule
Fees
Instructors
FAQs
Entry Requirements
What are the course entry requirement for Nebosh HSL course?
There are no specific entry requirements to join Nebosh HSL course, NEBOSH advises that students will need to get a minimum standard of English for many NEBOSH classes. Learners must have the ability to comprehend and understand the concepts in the program content and take assessments. 
Check your LSRW Communication Skills. 
Who can take the NEBOSH Health Safety Leadership Excellence?
Nebosh HSL Course is suitable for business leaders, who works in any sector across globe. Nebosh HSL course spells out the significance of link between safety leadership and moral, legal, financial reasons. It helps to identify the existing weakness, hence it helps to identify what best practice can be put in place.
Course Content
Assessment
Schedule
Fees
Instructors
FAQs